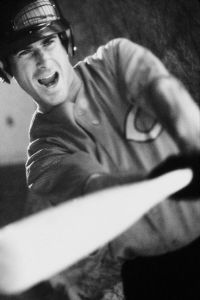 Welcome to Triple Play Management.
We are the solution finder you need for any market to market challenge you face.  
Whether you seek Quick ConceptsTM to give guidance to your organization instantly; or thoughtful solutions for your marketing and organizational challenges via a Triple Play Assessment SessionTM - find your "home run" here with the Triple Play Management team.
Our unique perspectives and experiences offer creative efficiencies and growth opportunity strategies for all seeking to outperform in current environments. 
Contact us today for our Quick ConceptsTM or 
Triple Play Assessment SessionTM. 
Become a better business.
Call (602) 814-6277